REPLACE YOUR MISSING TEETH?
Missing a tooth or multiple teeths? Don't worry! Innovo Dental Implants in Tracy, CA is here to help you through every step of the way.
Book an Appointment
ADVANCED DENTAL IMPLANT STUDIO
IN TRACY, CALIFORNIA
Free Consultation for implants plus 5% off to your contracted implant treatment.
WHERE INNOVATION MEETS COMPASSION
Free Consultation for implants plus 5% off to your contracted implant treatment.
Book an Appointment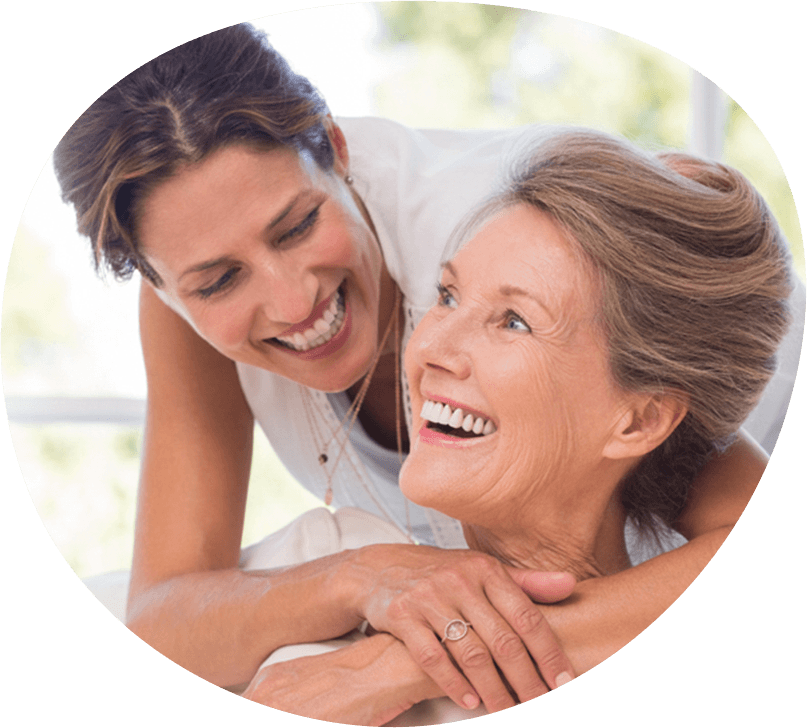 Genuine Five-Star Reviews
Years Combined Experience
Our Dental Implant Process
LEARN MORE ABOUT OUR DENTAL IMPLANT PROCESS
Before the procedure, Dr. Rattan will use advanced technology including CT scans, 3D facial scanners, intra-oral cameras to plan the ideal treatment for patients. Dr. Rattan will also discuss your medical history, current medications, and any current health problems to determine if you are an ideal candidate for oral surgery.
Dr. Rattan will present you with your treatment plan and discuss financing options. If you decide to proceed with treatment, your implant placement procedure will be scheduled for a later date. In some cases, a pre-op appointment may also be scheduled to discuss dental sedation, how to prepare, and to go over any prescriptions needed.
On the day of your appointment, Dr. Rattan will begin with the extraction of any remaining teeth and perform surgical treatment for the placement of dental implants. Four dental implants will be placed in the upper arch and an additional four implants will be placed in the lower arch. These implants will be used to support a temporary denture while the implant sites heal.
Recovery &
Final Restoration
The recovery time is approximately three months. Our caring dentists will explain to you everything about oral care during your recovery period. In the final step, the temporary acrylic teeth are replaced with permanent teeth that are made of sturdy materials.
The Next Best Thing To Real Teeth
Our Dental Implant Services
Join the thousands who have reclaimed their smile at an Innovo Dental Implant Studio.
Congratulations on taking your first steps towards your new smile by booking a consultation. Please fill out the form below and one of our staff will reach out to you asap to assist you in setting up your initial consultation. Helping Patients in and around Tracy, California
If you have any questions regarding the treatments we offer, please don't hesitate to contact us. Our staff is here to give you all the information that you need and help you through the process of booking an appointment at a convenient time according to your scheduling needs. Contact us, we can help you with your smile!